Jeep Wrangler Unlimited
Storage Box Install
The roll bar and wheel well in the back of the Jeep create quite a bit of unusable space. I occassionally sleep in the back,
of the Jeep at trailheads before hiking trips so I wanted to make better use of the space for storage and accessories. Building a simple box using 1/2" plywood covered in matching black carpet with a 50 cal sized removable container worked out just right for extra storage. Also, the box provides a a nice platform for mounting accessories.

The storage box is held in place with metal l-brackets which are secured between the Jeep tub and the removable top (using the existing torx screws to hold the l-brackets). The box just pops up and out when it is not needed.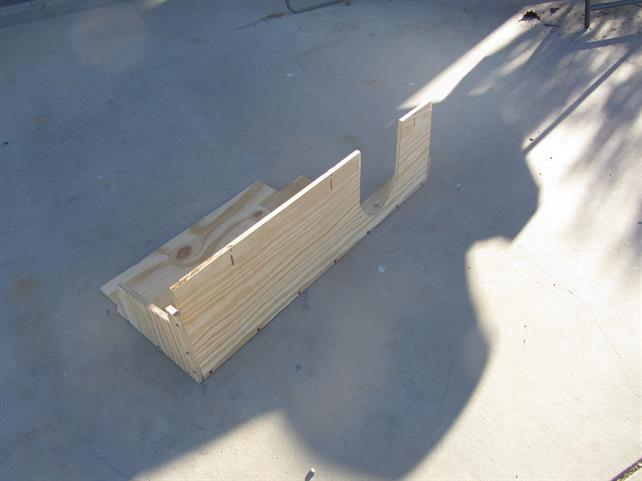 Box rough cut using jigsaw, screwed and glued.